Your Smile Journey Starts Here
Welcome to Central Nebraska Orthodontics
Central Nebraska Orthodontics performs advanced, comfortable orthodontic solutions, designed to deliver your best smile!
Dr. Steven Meier and our team take pride in offering patient-centered care that's tailored to your unique needs and goals. We offer a welcoming and fun environment, where you'll always feel like the most important person in the room!
In addition to metal and clear braces for all ages, Central Nebraska Orthodontics offers:
Since we believe everyone deserves a beautifully healthy and confident smile, we provide high-quality treatment at an affordable price.
Today is the perfect day to learn more about orthodontic care and how we can help you achieve your best smile. Please contact our Grand Island, NE office, or our satellite office in Kearney, to schedule a complimentary, no-pressure consultation with our doctors and team!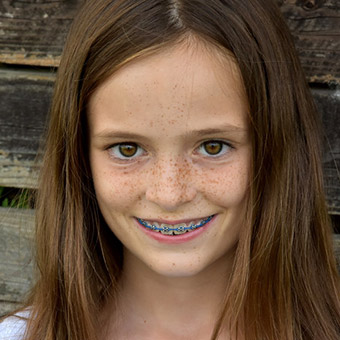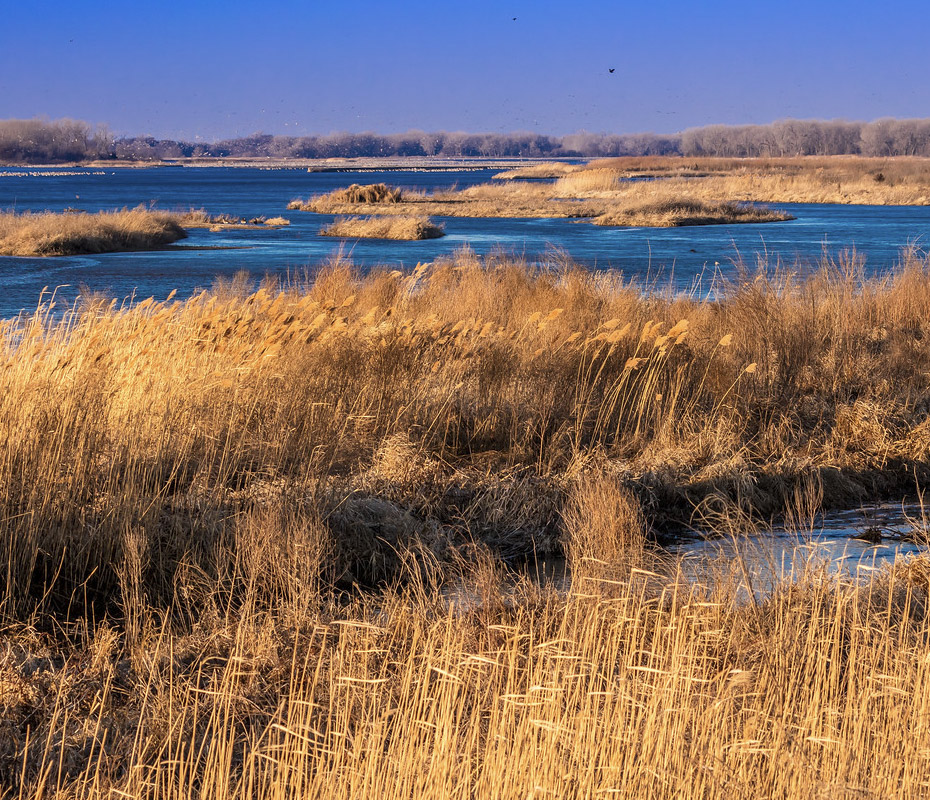 Scan the QR Code to see your smile transformation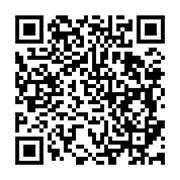 Ask us if you're a candidate to have aligners shipped directly to you!